Refresh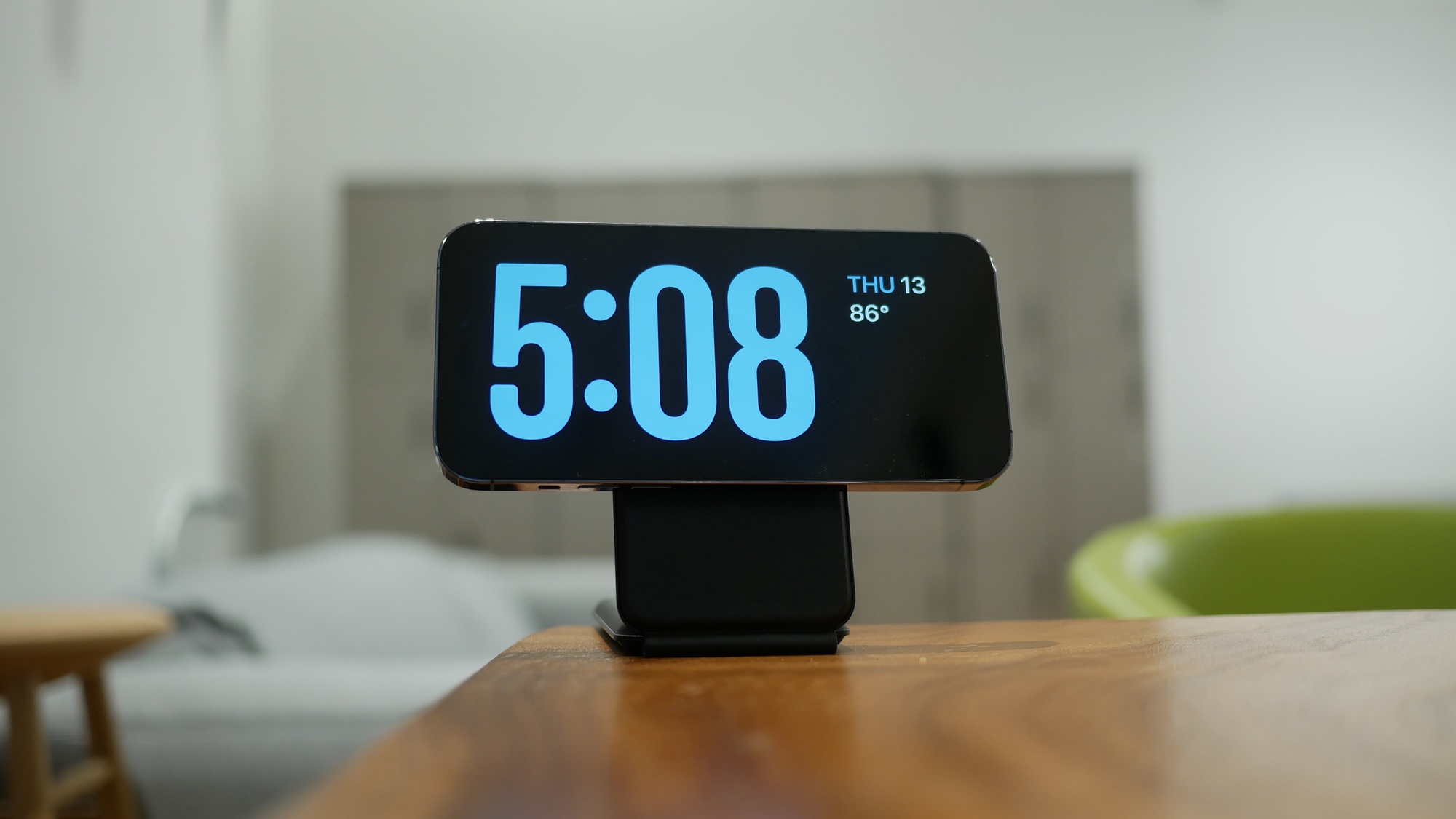 I've been pretty focused on iOS 17 these days — you can read my iOS 17 beta hands-on to see what I think of the software — so I have a rooting interest in Apple's product launch. I'm pretty eager to find out when Apple's full iPhone software update is coming out.
Sometimes Apple announces these things during the event itself, though recently, it's just put out press releases indicating when the software's coming out. (If I had to guess, it would be the week of September 18, so that people have a chance to upgrade to iOS 17 ahead of the iPhone 15 launch.)
It's not just iOS 17 that Apple could set a launch date for, by the way. iPadOS 17 will likely come out at the same time, as will watchOS 10 and tvOS 17, since those updates all have features tied into each other. The question is macOS Sonoma, as Apple sometimes waits a few weeks for its macOS update to roll out.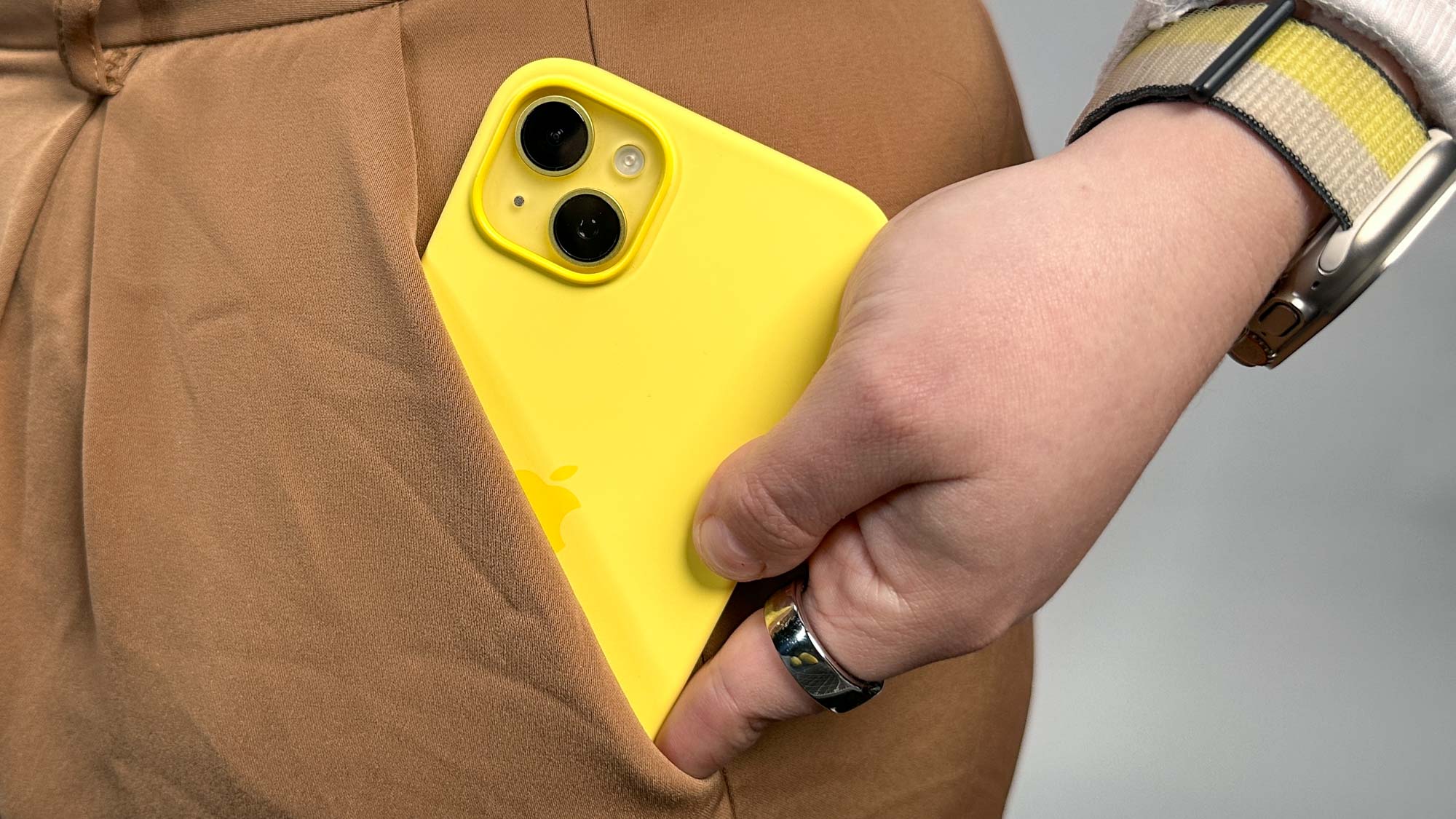 While the iPhone 15 Pro and iPhone 15 Pro Max may be set for a price hike, it's pretty much guaranteed that we'll still see older models get a price cut in the aftermath of the iPhone 15 launch. Last year, after the iPhone 14 launched at $799, the iPhone 13 remained in Apple's lineup, but saw its price cut down to $699. Should the iPhone 15 come in at the same $799 price tag, it would make sense for Apple to drop the price of an iPhone 14 by a similar amount. So we could see the phone drop to $699.
The only question is what happens to the iPhone 14 Plus — the black sheep of the iPhone 14 range. It's $100 more expensive than the iPhone 14 at $899, and dropping it by $100 could potentially see it cost the same as the iPhone 15. If the 14 Plus was unpopular before, that sort of pricing isn't going to do the phone any favors. 
As for the iPhone 14 Pro and iPhone Pro Max, Apple is likely to officially discontinue both phones in the aftermath of the iPhone 15 Pro series being announced. That's what happens with Pro phones, though that doesn't necessarily mean you won't be able to get a discount on the older models at other retailers.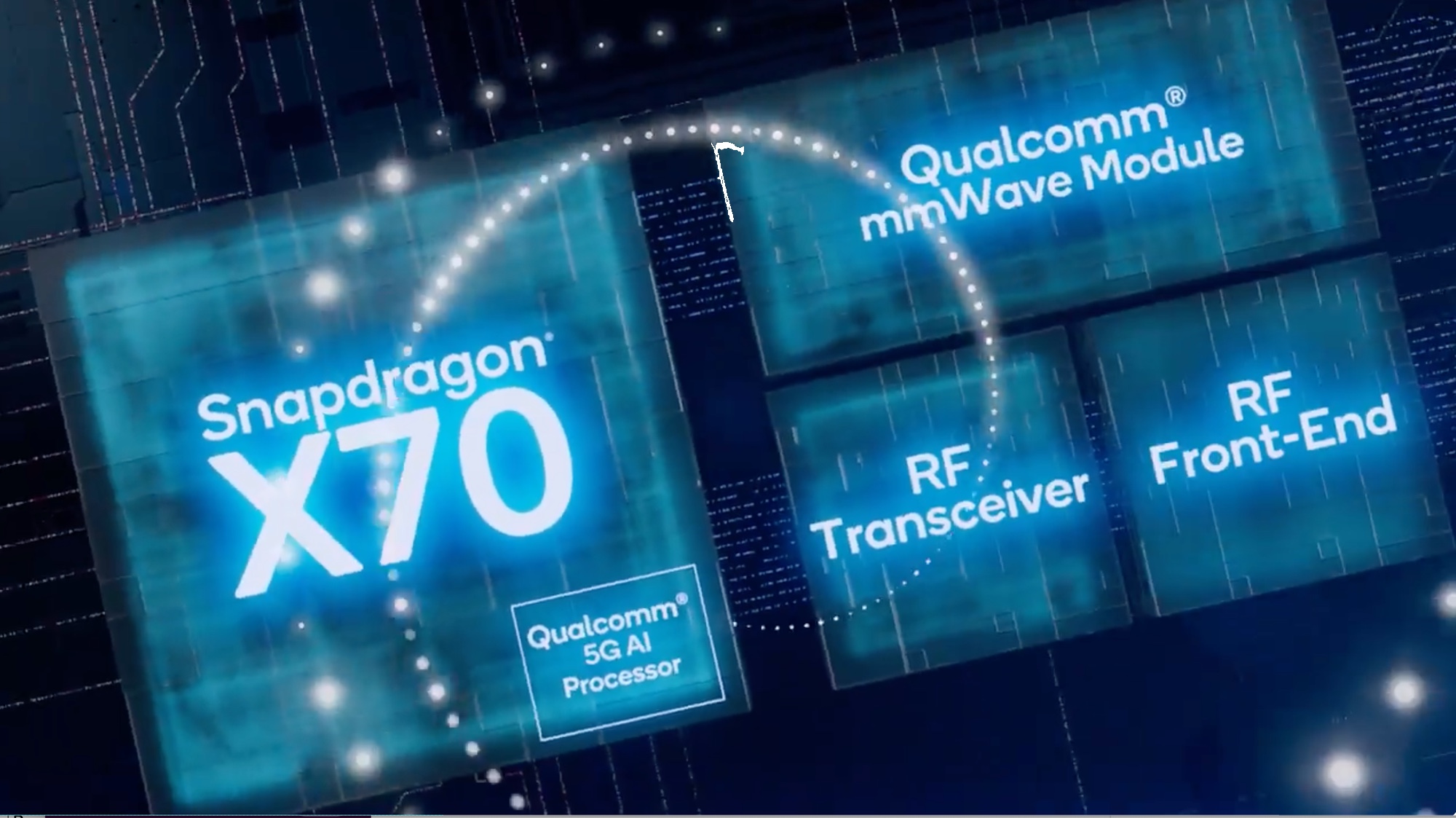 You probably don't think much about the modem inside your iPhone, but let me assure you, some people think about it a lot — especially at Apple, which reportedly wants to start building modems of its own to use in its phones.
We already figured out that wasn't going to happen with the iPhone 15. But now it doesn't look like it will happen with the iPhone 16 either. Or the iPhone 17. And probably not the iPhone 18, too.
Qualcomm says it's going to supply its Snapdragon modems to Apple through 2026. That would certainly rule out any change in modems before then.
As for the iPhone 15, we're expecting a Snapdragon X70 modem to provide the connectivity. That's the modem the Galaxy S23 uses.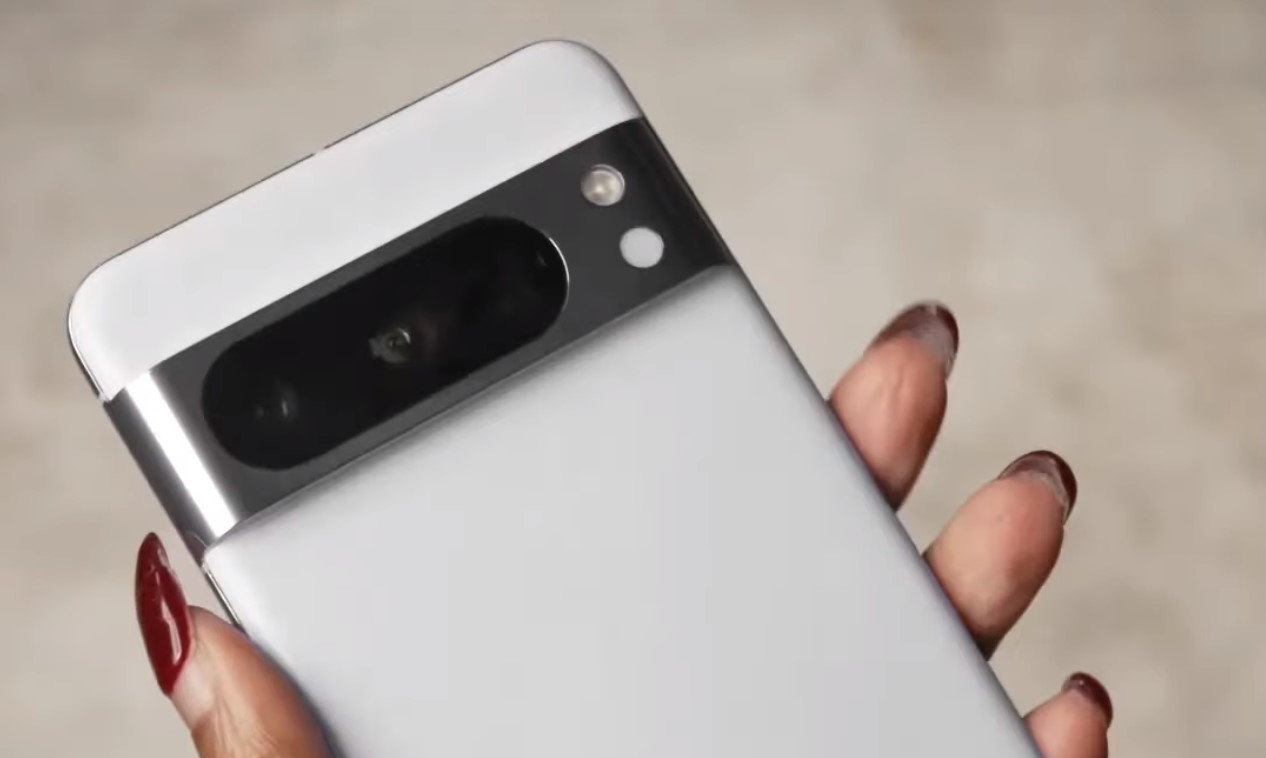 Any iPhone release is always big news, but the iPhone 15 won't be the only smartphone to debut in the next month. A few weeks from now, Google is holding its own hardware event, and we're going to see the new Pixel 8 models at that time.
Phone makers tend to keep their own counsel when it comes to what to include in their upcoming models, and Google's no exception with the Pixels. Still, this weekend, I took a look at what Google can learn from the iPhone 15 launch when it's time to roll out the Pixel 8.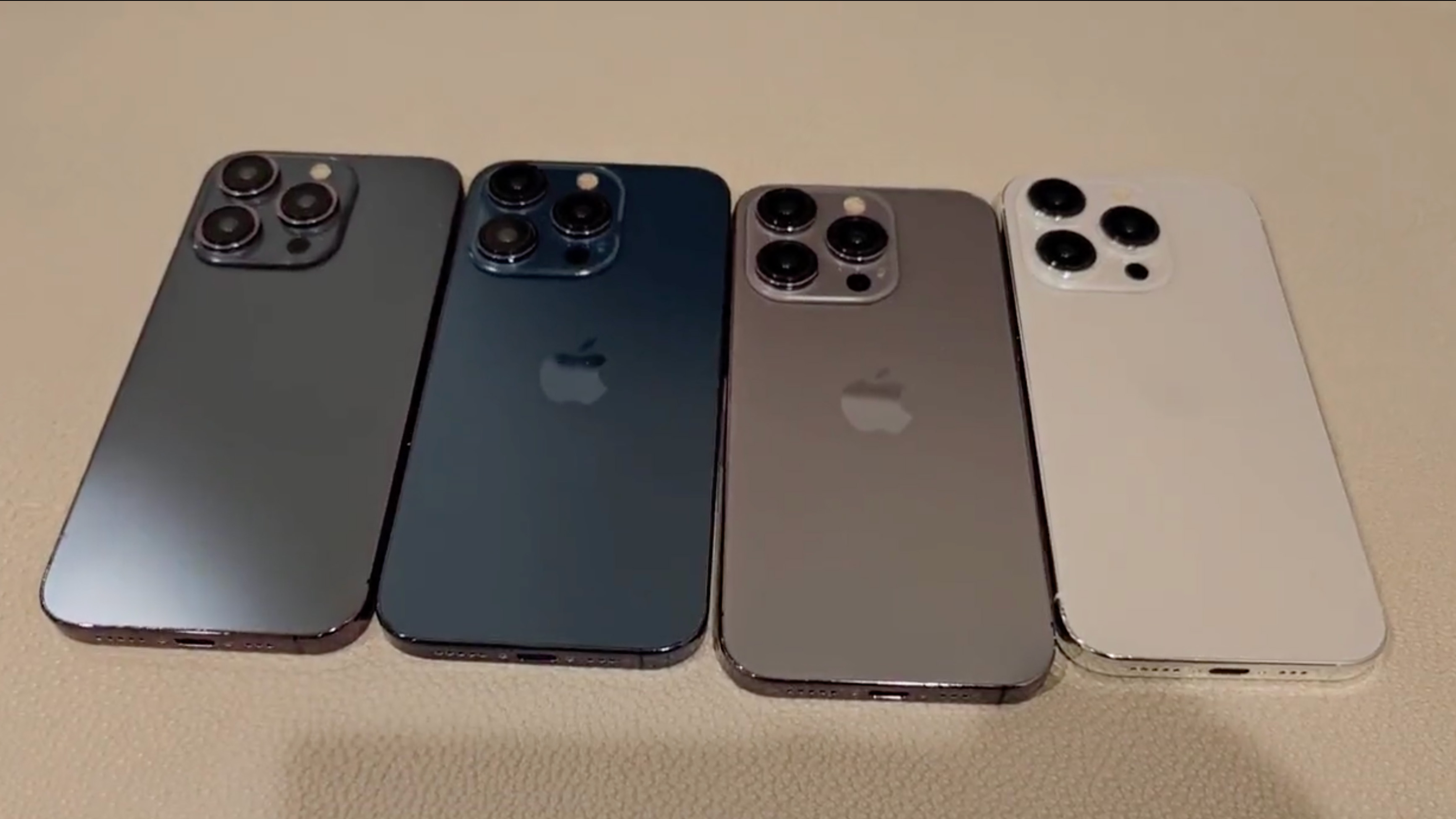 Prepare yourself to pay more for an iPhone this year, particularly if you're considering an iPhone Pro model. While Apple has done a solid job of holding the line on price in recent years, it sounds as if that's coming to an end with iPhone 15 prices.
First, let's consider the good news — the iPhone 15 and iPhone 15 Plus are likely to cost the same as their iPhone 14 counterparts. That would mean you'll be able to get a standard iPhone 15 for $799 and a larger Plus for $899.
The Pro models may not be able to make the same claim. We've heard rumors predicting a price increase for the iPhone 15 Pro and iPhone 15 Pro Max — somewhere between $100 and $200 depending on who you talk to. That would mean paying at least $1,099 for an IPhone 15 Pro and possibly as much as $1,399 for an iPhone 15 Pro Max.
If you want to look for a silver lining, a late rumor claims the iPhone 15 Pro will keep the $999 cost of the iPhone 14 Pro, but that the iPhone 15 Pro Max will be the only model to go up in price. Should that rumor pan out, it means you'll still be able to get a phone powered by Apple's fastest chip for what you paid for the iPhone 14 Pro a year ago.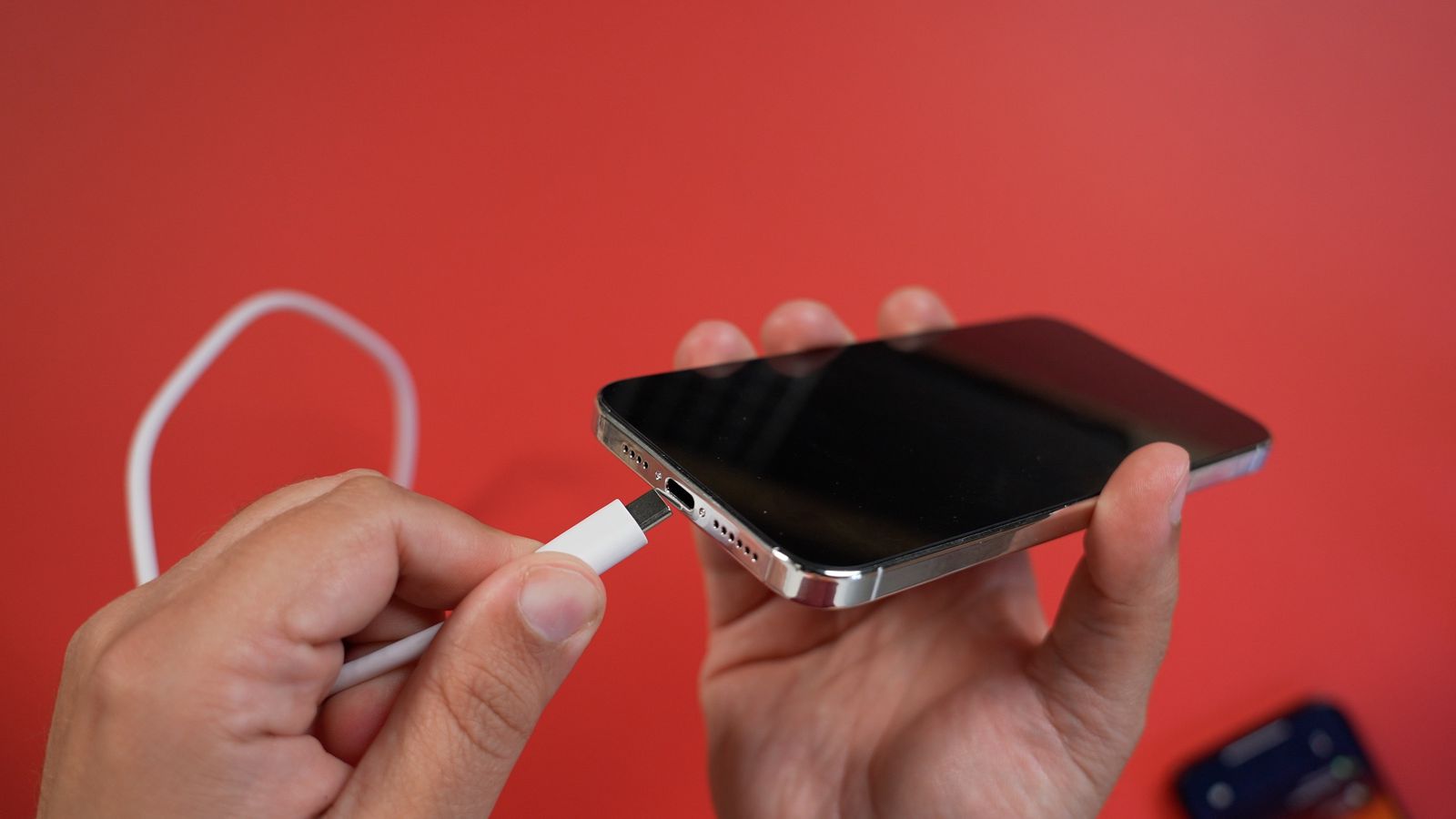 It's common knowledge that Apple is being forced into adding USB-C connectivity to iPhones. Technically EU legislation mandating the change doesn't come into force until next year, so Apple has got a bit of a head start. However this doesn't change the fact that the company has been strong-armed into switching to the same charging port as everyone else. 
Not that Apple is likely to admit this publicly. Apple's always been the type of company that prefers to do its own thing, and it's not in its nature to admit to being told what to do. Instead the company has a habit of acting as though this was always the plan, and as Mark Gurman put it "operate from a position of strength". 
So we shouldn't expect the change to USB-C to get a whole lot of fanfare — or at the very least expect Apple to focus on the benefits of the change more than the change itself. iPhone 15 Pro and Pro Max are rumored to get Thunderbolt 3 connectivity, which offers super-fast data transfers that exceed ordinary USB 3.0. Likewise USB-Power Delivery could offer much faster charging than the iPhone 14's 20W limit.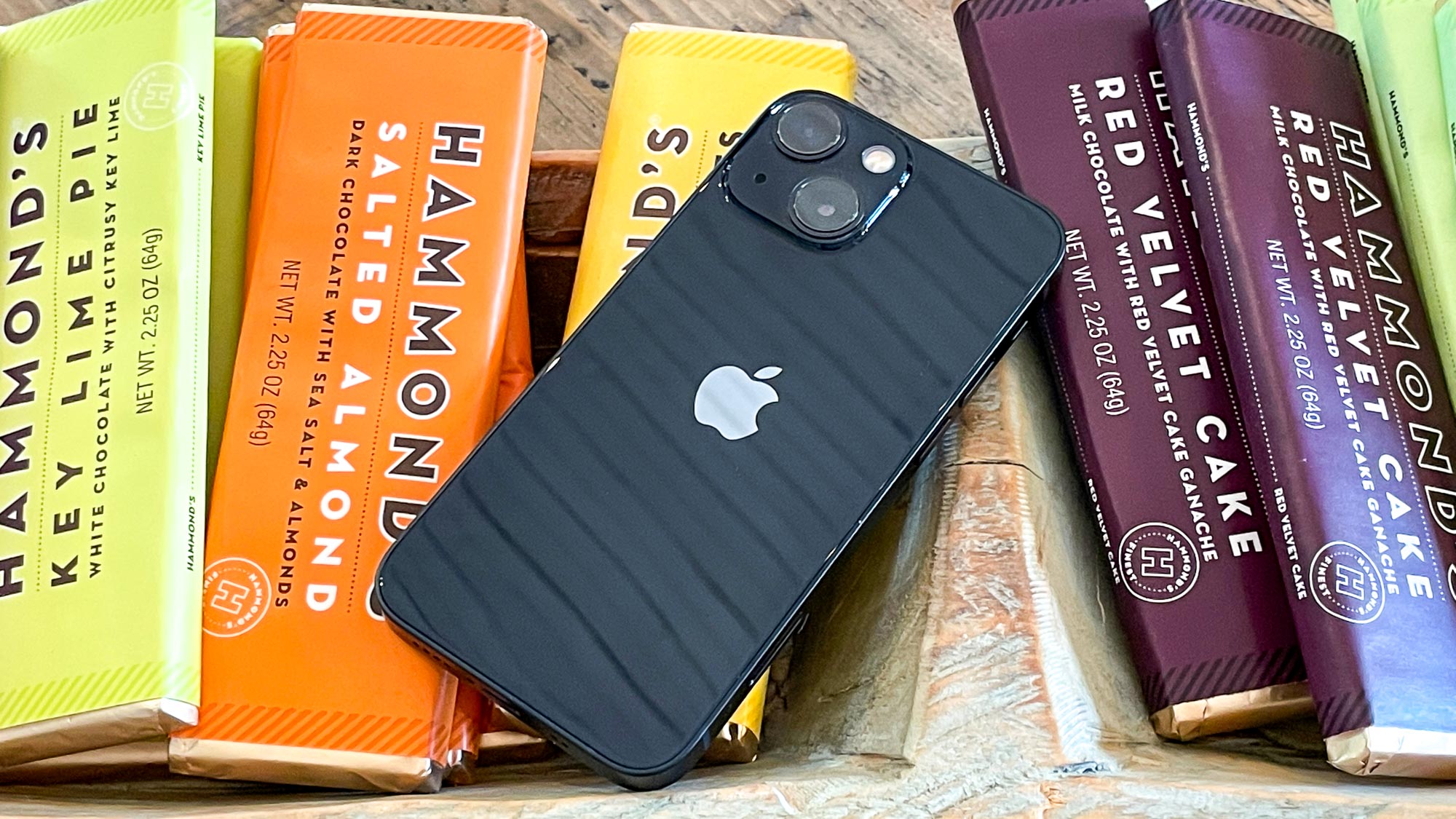 The launch of a new iPhone is exciting, but making way for new products means that older ones are doomed to be discontinued. While we haven't had any confirmation about which devices are on their way out ahead of the launch event, Apple is a creature of habit — and that gives us an idea of what to expect.
In the past Apple hasn't sold more than one set or Pro and Pro Max models at the same time, which means the iPhone 14 Pro and Pro Max are likely to find themselves on the chopping block. Similarly Apple tends to keep former flagships around for no more than three years, which means the iPhone 12 is likely to disappear from the Apple Store.
We've also heard rumors that iPhone 13 mini stock is running low — meaning it's likely to be discontinued as well. Considering there was no iPhone 14 mini, this means it's only a matter of time before you stop being able to buy a small-screen iPhone that isn't an iPhone SE.
Discontinued doesn't necessarily mean that these phones will be impossible to come by. In fact you can still get the iPhone 11 and older models at non-Apple retailers. It just means Apple's likely going to stop making them and, crucially, stop selling them.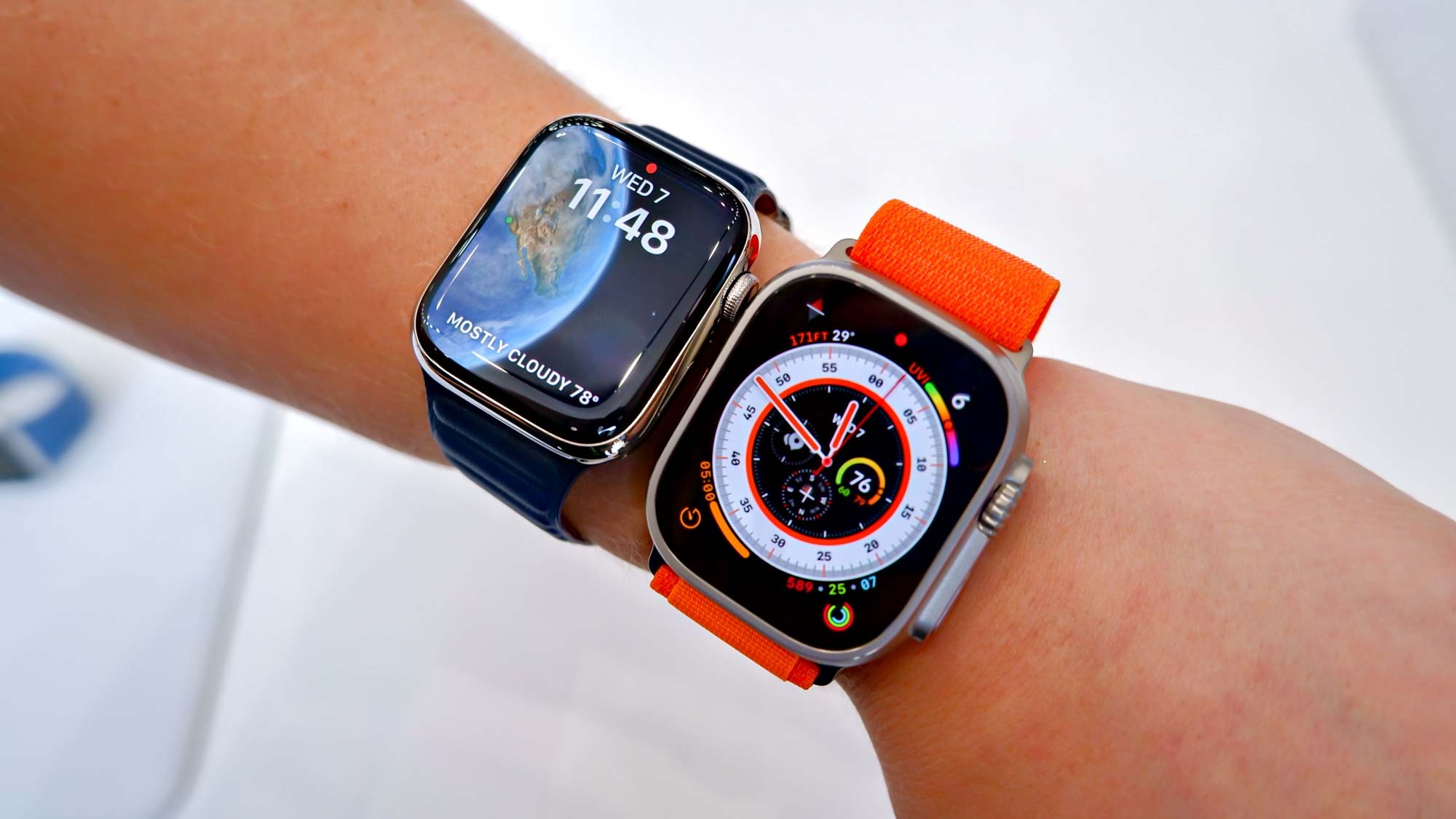 The iPhone 15 and iPhone 15 Pro are the headline act but we're also anticipating the reveal of the Apple Watch Series 9 and, quite possibly, the Apple Watch Ultra 2 too. In both cases, Apple is tipped to be focusing on speed and performance enhancements through upgraded components. Notably, that could mean a new optical heart rate sensor for both wearables and the addition of the U2 ultrawide-band chip.
The U2 chip will mark the first refinement to the component since the introduction of the gen 1 version in the iPhone 11 Pro in 2019. The chip will make for an improved Find My experience and is also expected to feature in the iPhone 15 models — further enhancing the interoperability of Apple's ecosystem.
Lastly, rumors suggest the Apple Watch Series 9 and the Apple Watch Ultra 2 will both get a brand new chip to dramatically improve general performance. The current Apple Watch Series 8 and Apple Watch Ultra both use the same chip as the Apple Watch Series 6 which debuted back in 2020. And while it's nice to have greater accuracy for fitness features, an overall performance boost could be the one thing that convinces most Apple Watch users to pull the pin on an upgrade.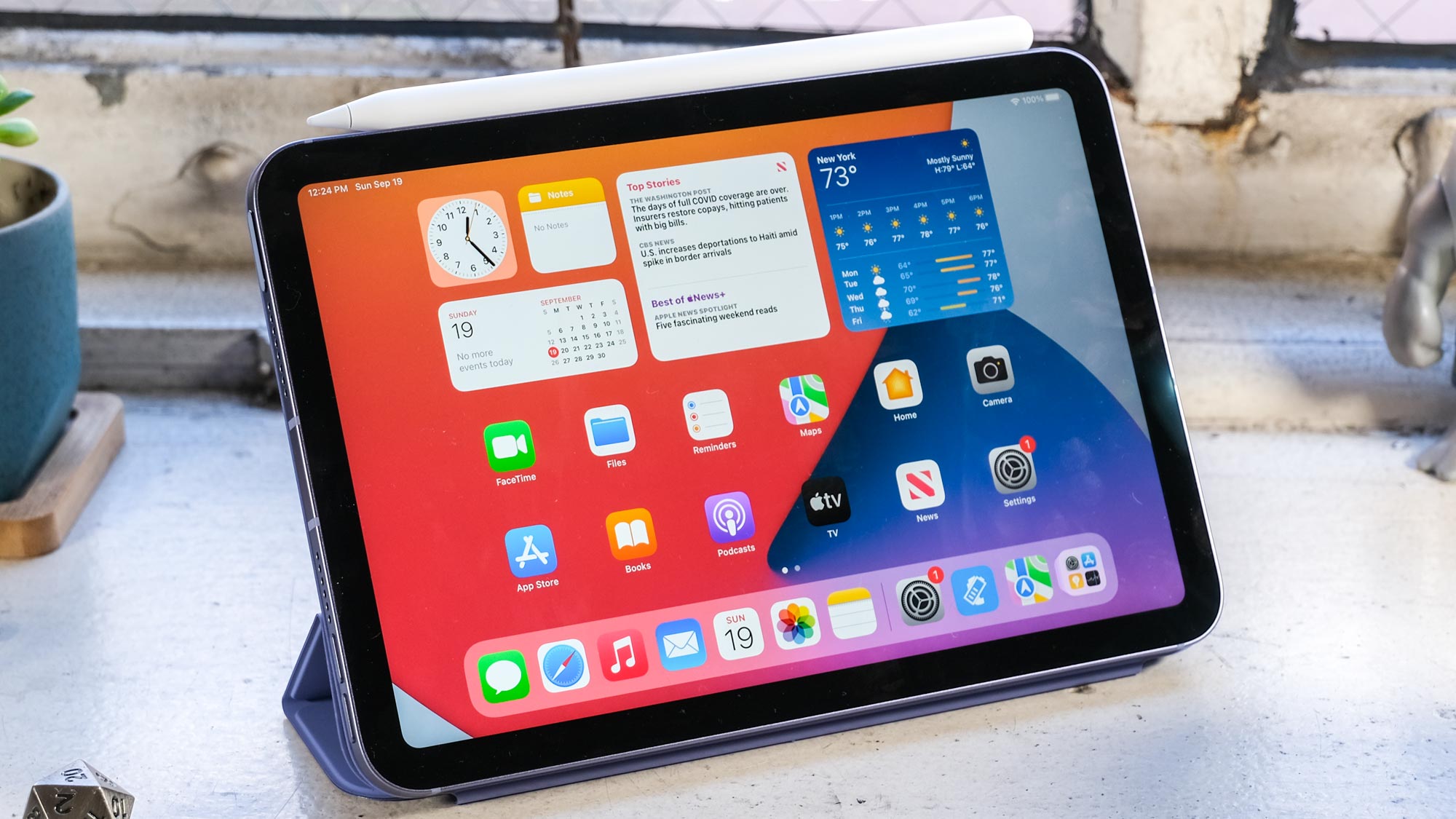 Of all the rumored product announcements for the September 12 event, the one that's the shakiest is the possibility that we'll see an iPad mini at the event. For starters, the iPad mini 7 rumors haven't exactly been flying fast and furious in the build-up to the Apple event. And then there's the same matter that Apple typically hosts another event when it's got new iPads to announce.
Adding fuel to that particular fire is a report claiming that if Apple is going to announce any new tablet in 2023, it's going to be an iPad Air and that such an announcement would come in October. Even then, it doesn't sound like the updated iPad Air would offer anything more than a bump in specs ove the existing model. You can check out our iPad Air 6 guide for more on the tablet.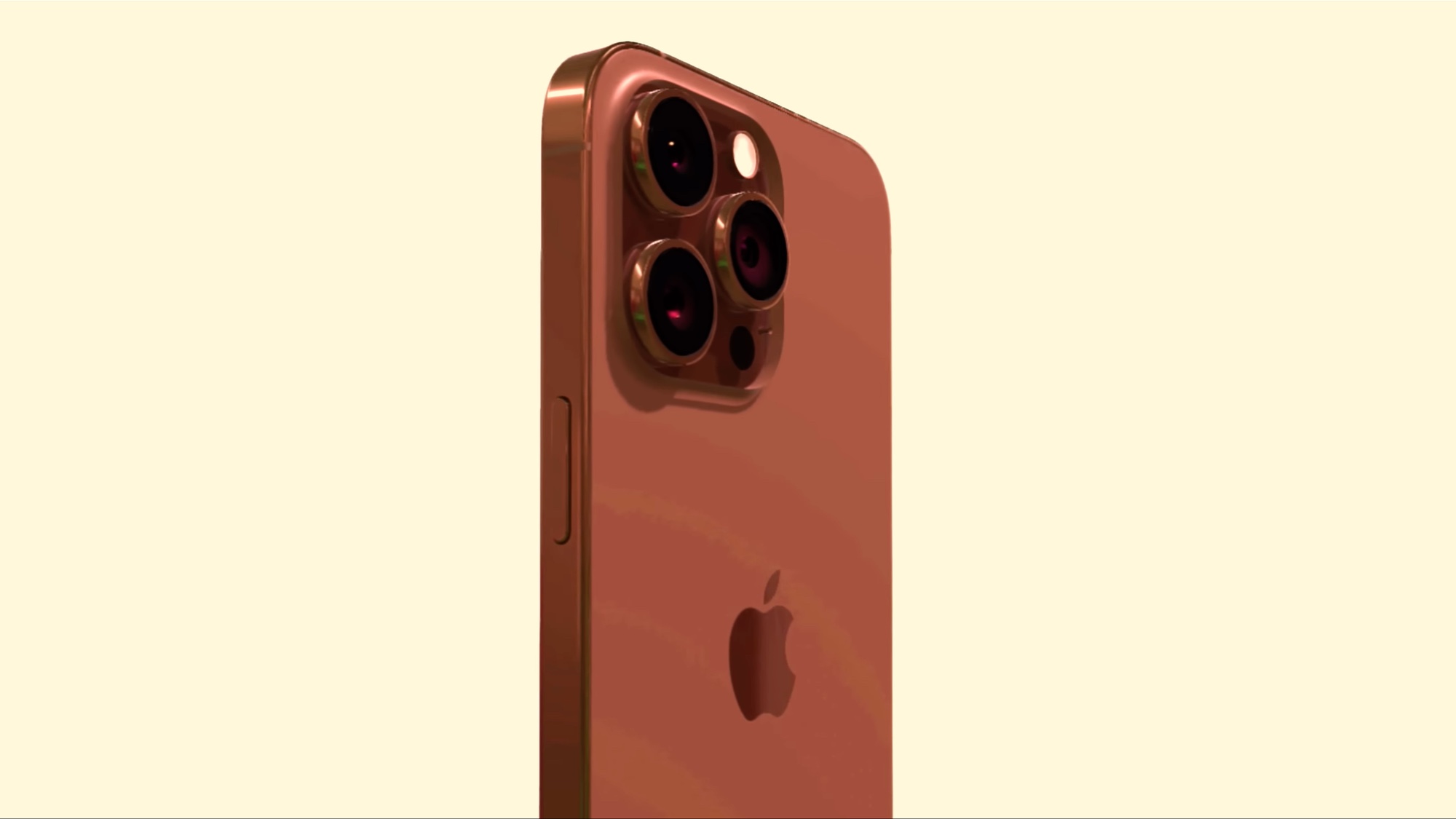 Pro Max or Ultra? That's been the big debate the last couple of weeks, as people speculate on whether Apple's top-of-the-line iPhone will keep its name and debut as the iPhone 15 Pro Max or whether it will don a new moniker and ship as the iPhone 15 Ultra.
Last-minute reports suggest that the Pro Max name is going to win the day. Bloomberg's Mark Gurman says Apple won't be using the Ultra name for any of this year's iPhones, though an iPhone Ultra remains very much a possibility for Apple's future iPhones.
The Ultra is supposed to draw its cues from the Apple Watch Ultra — that is, a higher-end version of Apple's existing product that has a price tag to match its garish features. Gurman has previously reported an iPhone Ultra is under consideration at Apple, but believes such a device won't show up until 2024 at the earliest. That means another year of the iPhone Pro Max, though, from the sound of it, we should see some extensive camera upgrades in this new model.